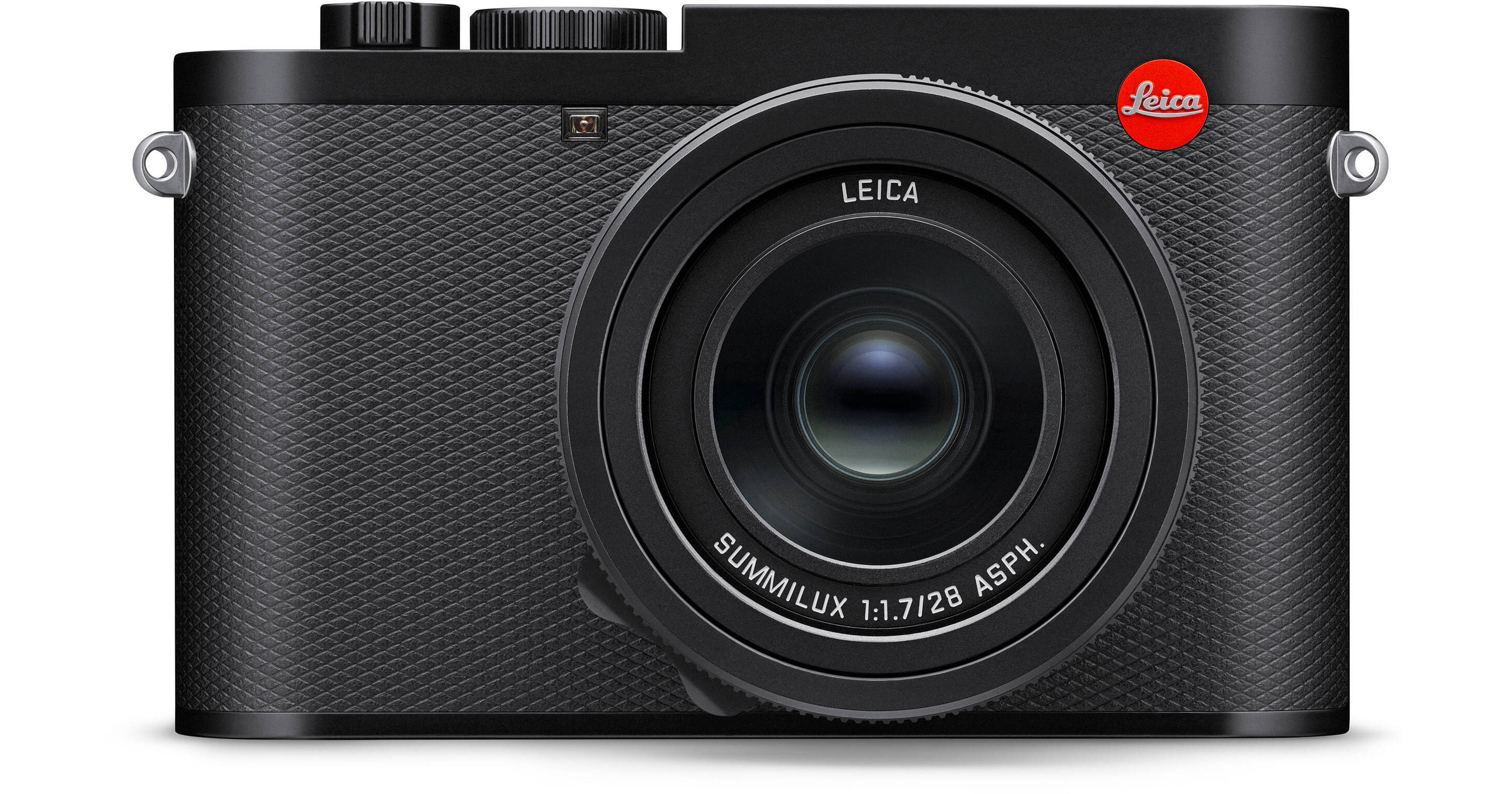 Leica Q3 Digital Camera, B&H Photo Video
The Q3 Leica is the latest digital camera from B&H Photo Video, and it sure doesn't disappoint. With its full-frame 47.3MP CMOS sensor, fast Summilux 28mm f/1.7 lens, fast autofocus system, and 4K video capture, it has everything you need for professional-level photography and videography.
The Leica Q3 features a classic Leica design that looks great and is comfortable to use. It has a built-in 3.68MP LCD screen, so you can frame your shots without relying on an EVF or other external viewing device. It also comes with a built-in flash, giving you an extra light source when shooting in low-light situations.
One of the Leica Q3's standout features is its 46.7MP full-frame CMOS sensor, which is capable of capturing stunning images with beautiful colors and excellent dynamic range. The camera also offers a fast autofocus system, which helps you capture sharp images quickly and easily. And with 4K video recording in up to 30fps, you can record professional-quality videos with ease.
In addition to its great specs, the Q3 Leica also comes with a number of useful features. These include a timelapse mode, a tethering function, and dual SD-card slots. And the camera is powered by a lithium-ion rechargeable battery, so you don't have to worry about constantly changing batteries.
Overall, the Leica Q3 Digital Camera is an excellent choice for photographers and videographers looking for a high-end digital camera. With its great specs and features, it's easy to see why it's so popular. So if you're in the market for a digital camera that has it all, you should definitely check out the Leica Q3 from B&H Photo Video.
---