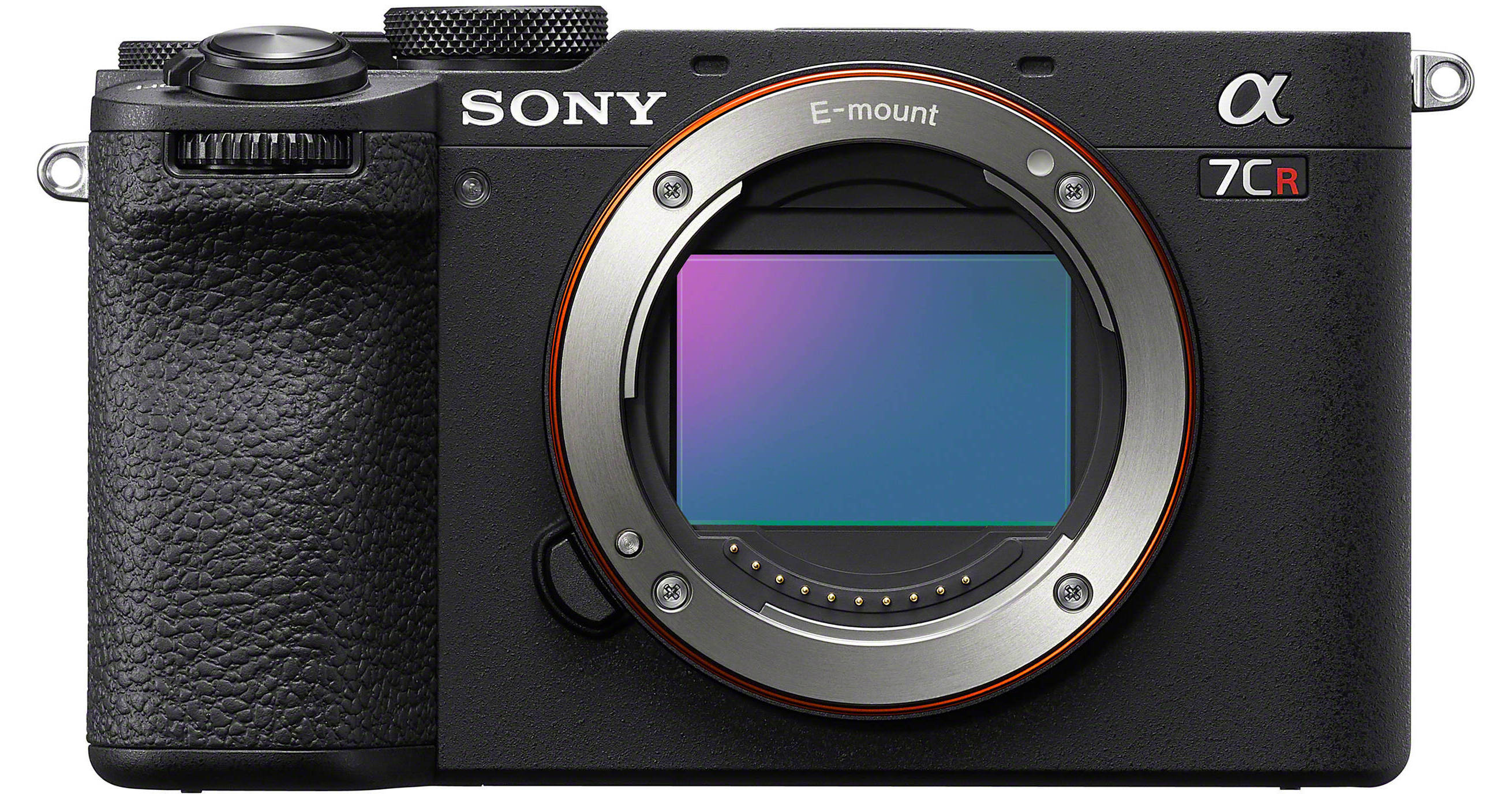 Sony Alpha: A new Camera is Coming
Sony is set to launch a new lineup of cameras for the Alpha series, offering a wide range of features and capabilities. Sony has announced the new lineup of cameras called the Alpha series. The Alpha lineup is designed to offer photographers and enthusiasts a variety of features and capabilities to capture stunning images. The new lineup consists of the Alpha a7C, Alpha a7 III, Alpha a7R IV, Alpha a7S III, and Alpha a9 II.
Each camera in the Alpha lineup is equipped with a full-frame sensor to ensure superior image quality. The full-frame sensor combined with the advanced autofocus system allows for highly detailed pictures with enhanced dynamic range and accuracy. The cameras also come with a range of lens options including Sony's new E-Mount lenses, as well as a range of adapters.
The cameras in the Alpha lineup are all equipped with a variety of innovative features, such as touch screen LCD displays, autofocusing, and 4K video recording. The Alpha a7 III has a newly developed image-processing system with improved autofocusing and enhanced image quality. The Alpha a7S III is capable of 4K 120p recording, making it perfect for creating cinematic videos. The Alpha a7R IV has a 61 megapixel full-frame sensor, making it ideal for capturing high-resolution images and videos. The Alpha a9 II is an advanced model particularly designed for professional photographers and videographers.
The new Alpha series of cameras are sure to be a hit among photographers and enthusiasts, offering a wide range of capabilities and features. The high level of image quality and performance make these cameras perfect for capturing stunning photographs and videos. The Alpha series is expected to be available in late 2020, and will be sure to offer photographers and enthusiasts the highest quality images and videos.
---