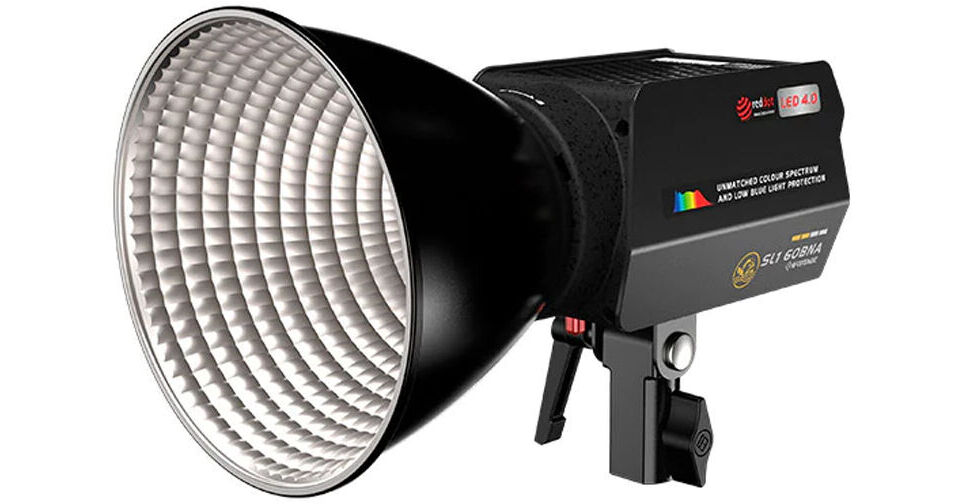 iFootage Anglerfish SL1 60BNA Bi-Color 2.7-6.5K LED Light
The iFootage Anglerfish SL1 60BNA Bi-Color 2.7-6.5K LED Light is the perfect light source for today's modern photographers and filmmakers. This light features a huge 60W, Bi-Color LED Panel with 2.7-6.5K Color Temperature Range, adjustable from 0-100 Brightness Levels, and a wide 110° Beam Angle.
The ultimate in versatility: This light offers an unparalleled range of features and flexibility. Not only does it have a wide color temperature range, it also has adjustable brightness levels for added creative control. With its wide beam angle, the SL1 is perfect for shooting in various environments.
Dimmable and Flicker Free: The SL1 features a dimmable output, which allows for quick and easy dimming and brightening of the light. It also has a flicker-free feature for smooth and uniform lighting. This allows for maximum control over the light's output and ensures perfect results every time.
Remote Controllable: The SL1 can be remotely controlled using the included remote, making it easy to control the light without having to be directly in front of it. This allows for faster and more efficient setup and operation.
Portable: Measuring just 8 inches wide and 4.5 inches deep, the SL1 is one of the most compact and lightweight lights on the market. This makes it perfect for use on the go, as it can easily be packed into a backpack or bag for travel.
Versatile Power Options: The SL1 is equipped with versatile power options for ultimate convenience. It can be powered by AC power, a laptop, a car, and battery packs (Sony-L and Canon-LP batteries are both supported).
The iFootage Anglerfish SL1 60BNA Bi-Color 2.7-6.5K LED Light is a revolutionary light that combines convenience, versatility and flexibility in one package. Whether you're a professional photographer, a filmmaker, or just an amateur enthusiast, the SL1 should be on your list of must-have lighting equipment.
---