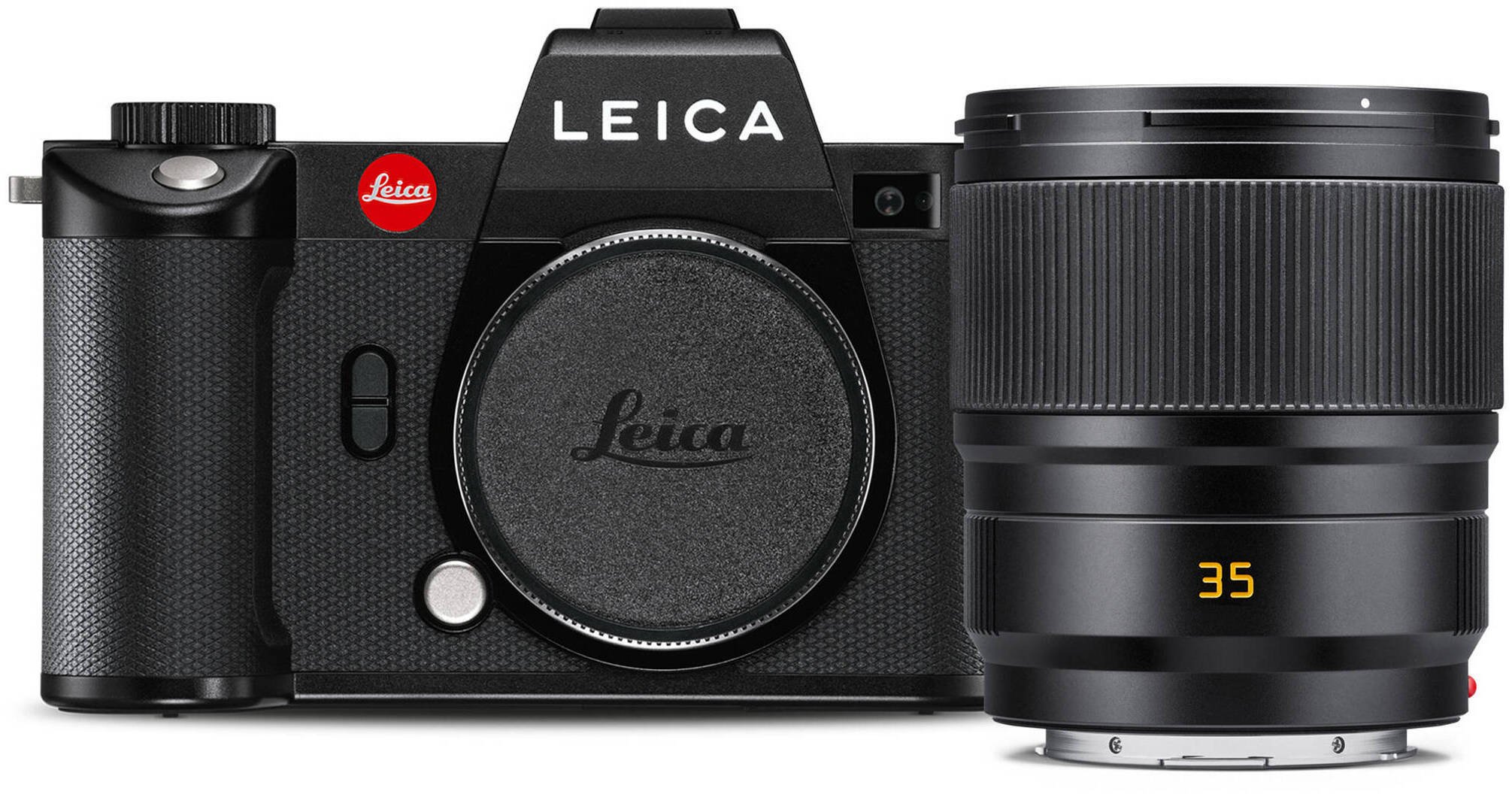 Leica SL2 Mirrorless Camera with 35mm f/2 Lens
The Leica SL2 is a full-frame mirrorless camera that packs amazing features into a sturdy, well-designed body. The SL2 comes with a 35mm f/2 ASPH prime lens for a sharp, clear image. The autofocus system is fast and accurate, and the camera is equipped with a 22 megapixel sensor, which captures amazing details with low noise. It also offers 4K recording at up to 60 frames per second, and 10-bit videos at 30 fps.
The controls of the SL2 are intuitive, with a large touchscreen display for easy access to settings. There are also two control dials and a host of customisable function buttons. The camera is built for professionals too, with dual memory-card slots, a dust- and weatherproof construction, and a magnesium alloy body.
The Leica SL2 is perfect for those who need a camera that can keep up in any situation. It has a durable design and an advanced AF system that ensures you don't miss a shot. The camera also has an array of pro-level features such as in-body image stabilisation, full-time electronic shutter, and support for UHS-II memory cards.
The Leica SL2 Mirrorless Camera with 35mm f/2 Lens offers an incredible amount of potential to photographers and videographers. It provides the power of a full-frame camera with the convenience of a mirrorless form factor. Whether you're a professional or enthusiast, this combo is sure to put a smile on your face!
---