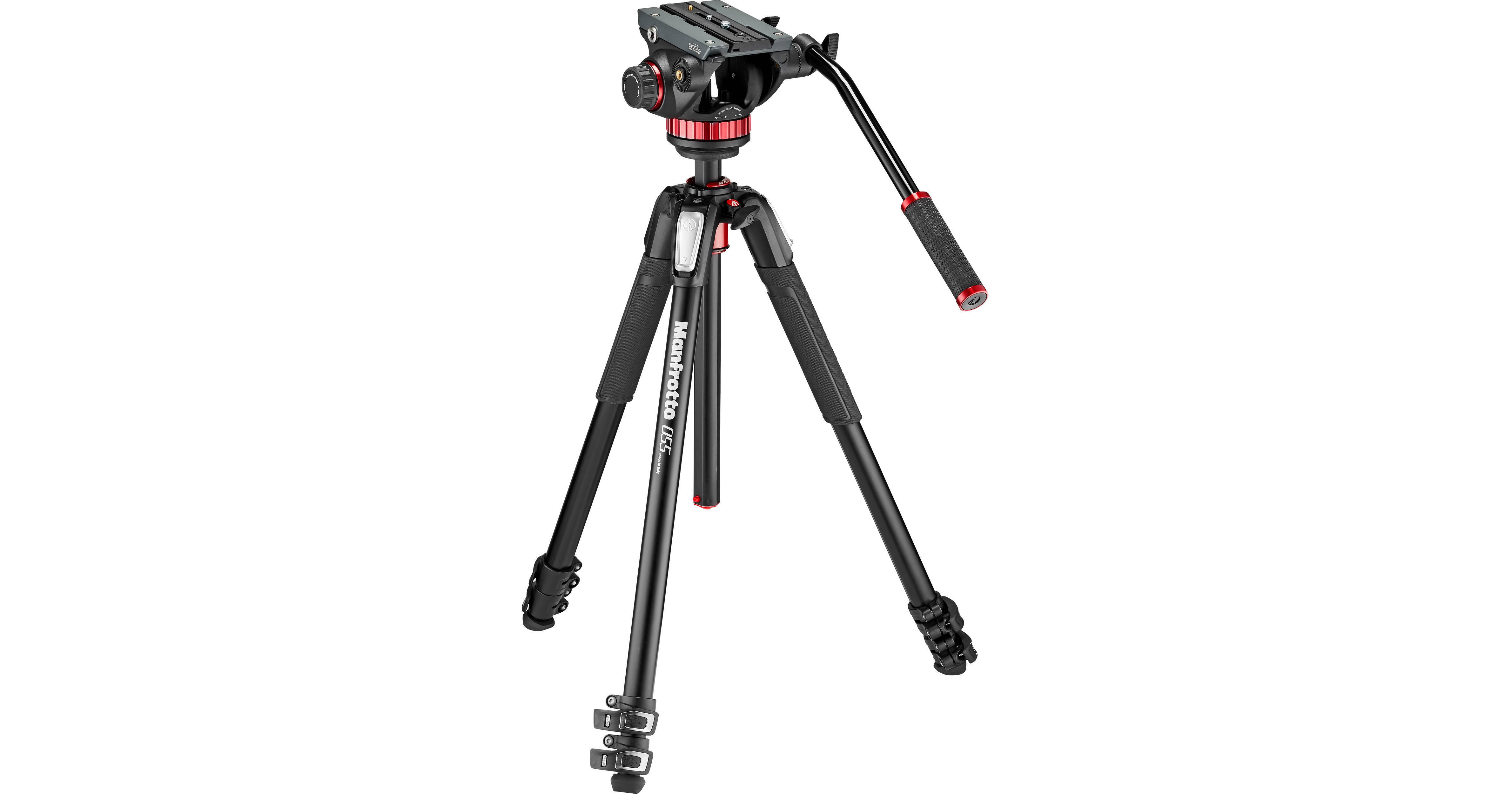 Video Tripods
A Professional video tripod system is a necessary tool for videographers. Video tripods allow the videographer to smoothly pan, tilt and zoom. They also provide stability for camera shakes and allow shots to be framed precisely. This article will provide an overview of professional video tripods and their features.
Components
The tripod consists of three main components: tripod legs, head, and tripod plates. The tripod is constructed from high-grade aluminum or carbon fiber, and is designed to provide maximum stability. The tripod legs are adjustable and can be extended to achieve the desired height. The head consists of several mechanisms for controlling the camera movements such as panning, tilting, and zooming. Finally, the tripod plate provides a secure mount for the camera.
Considered Factors
When selecting a professional video tripod, there are several factors to consider. These include height and weight capacity, load capacity, operation type (fluid head or pan/tilt head), and material construction. Tripods that are too lightweight will not provide sufficient stability. Likewise, tripods that are too heavy will be cumbersome and difficult to transport. The load capacity of a tripod must be enough to support the camera and any additional gear that may be used.
Additional Features
Some tripods feature additional features that make it easier to operate. For example, a quick release system does away with the need to manually loosen and tighten the tripod plate with each setup, allowing the user to quickly switch between cameras. Integrated spirit levels make it easy to ensure the tripod is set up on a level surface. And bubble levels allow for precise adjustment of the camera's position.
Conclusion
In conclusion, a professional video tripod system is an invaluable piece of gear for any videographer. They provide stability and can be used to control camera movements. By understanding the components, considering factors such as load capacity and material construction, and taking advantage of additional features when available, videographers can choose the perfect tripod for their needs.
---