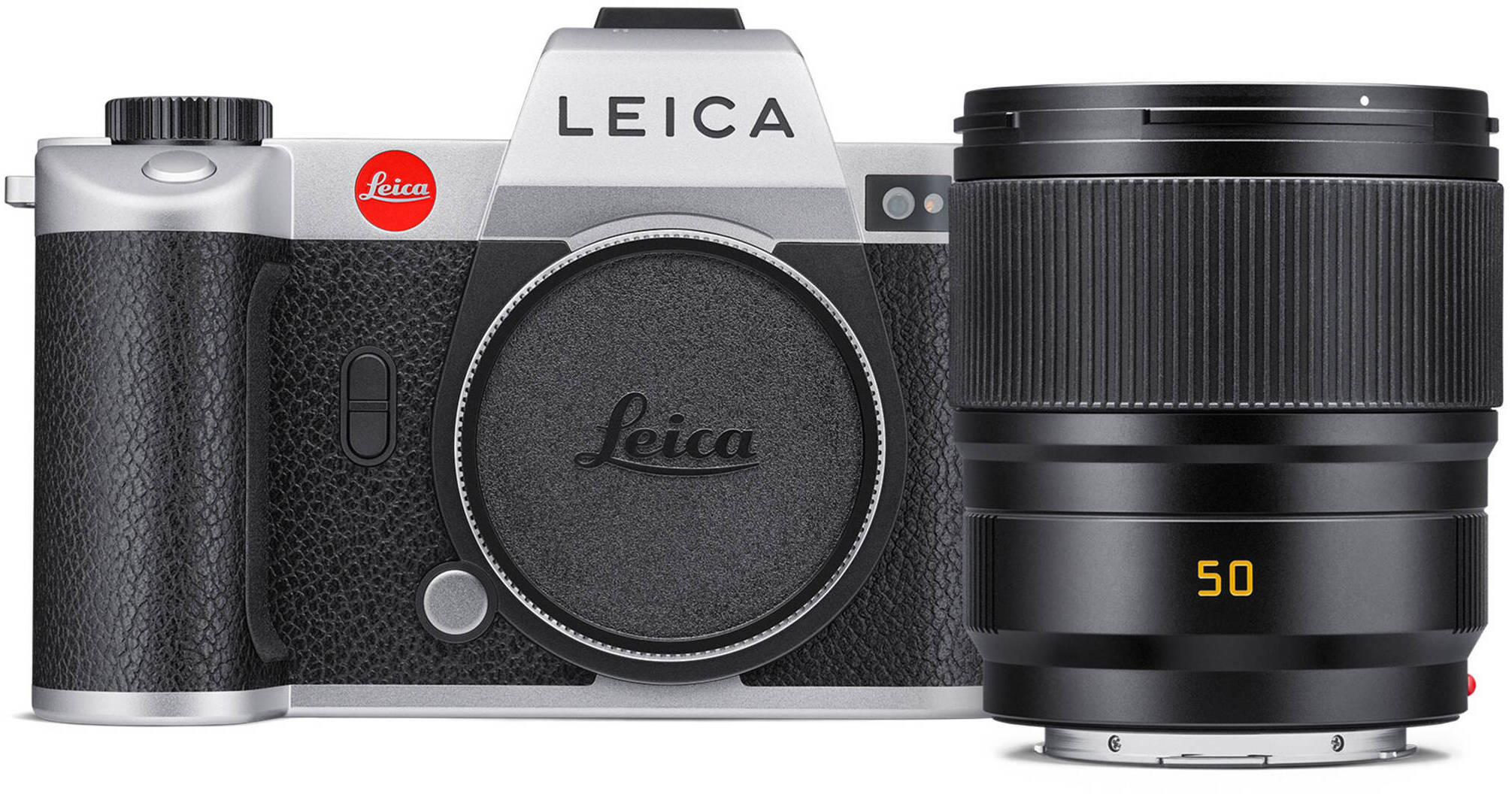 Leica SL2 Mirrorless Camera with Summicron-SL 50mm f/2 ASPH. Lens (Silver)
Introducing the Leica SL2, the newest full-frame mirrorless camera from Leica. The Leica SL2 boasts exceptionally fast autofocus, 31 megapixels of resolution, and almost unlimited options for customization. In this package, Leica has included its Summicron-SL 50mm f/2 ASPH. lens with a stylish silver finish.
Stunning Image Quality The SL2 is capable of capturing vivid images with stunning clarity and detail. The combination of its high-resolution sensor and advanced autofocus system gives the SL2 an edge over competing cameras. The lens also has excellent sharpness and low distortion, making it ideally suited for landscape and architectural photography.
Simple and Intuitive Design The SL2 was designed to be easy to use, with an intuitive user interface and plenty of customizable options. The body feels comfortable in the hand, and the controls are laid out logically and clearly. The lens is a pleasure to use, with a smooth-operating manual focus ring and a lightweight design.
Durability and Reliability The SL2 is a robust and durable camera, Leica's long-standing commitment to quality construction can be seen in every detail. The included lens is built to the same high standards and is sealed to guard against dust and moisture.
A Winning Combination The Leica SL2 and Summicron-SL 50mm f/2 ASPH. lens (Silver) are a formidable imaging combo. Thanks to their impressive performance, versatility, and reliability, they make a perfect choice for those looking for a high-end camera system.
---