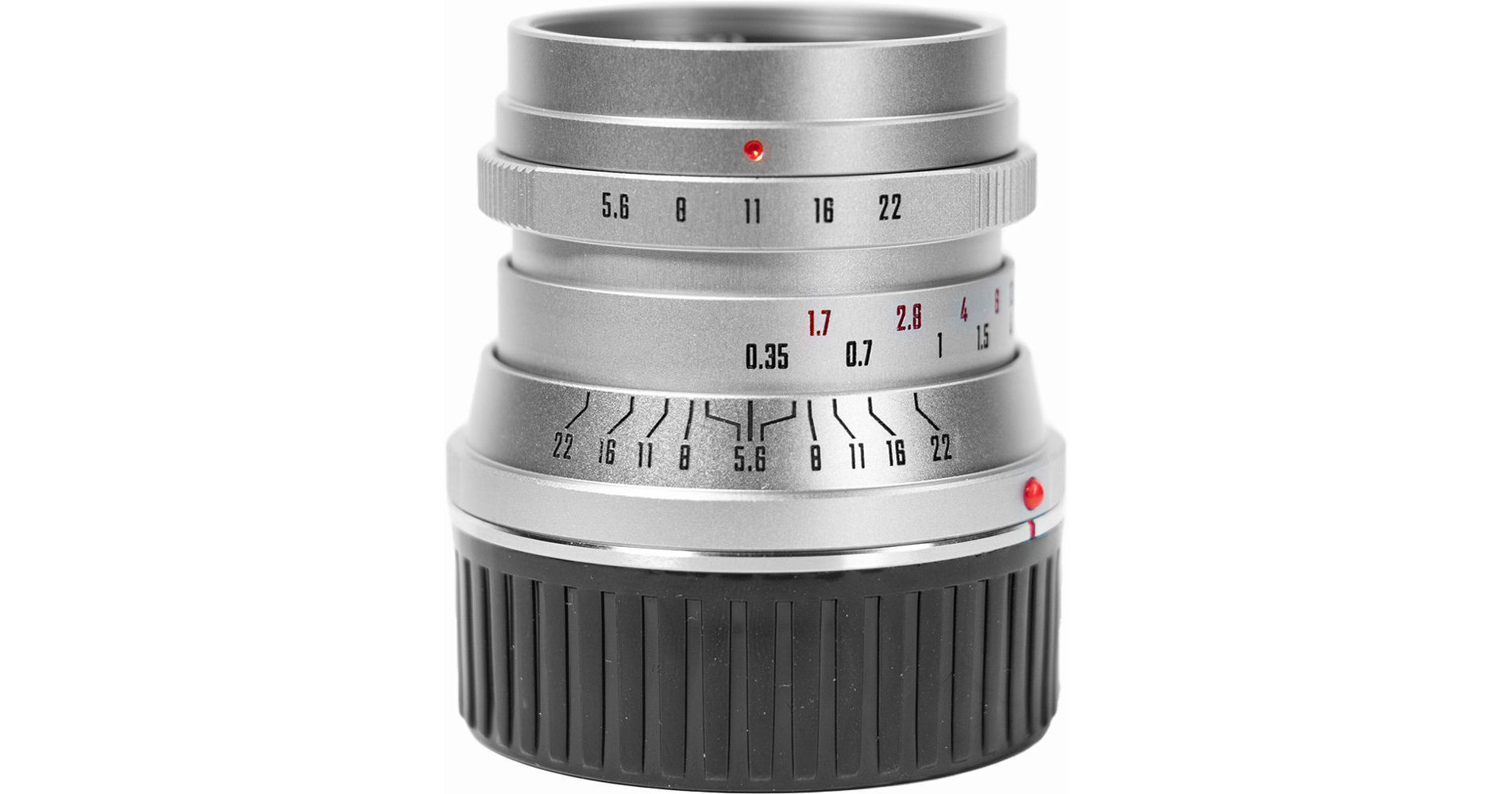 Mitakon Zhongyi Creator 28mm f/5.6 Lens (Nikon Z)
The Ultimate in Wide-Angle Photography
The Mitakon Zhongyi Creator 28mm f/5.6 Lens (Nikon Z) is an ultimate tool for wide-angle photography. It is great for landscape photography, astrophotography and astrophotography with a Nikon Z-series lens mount. It has an impressive 28mm focal length, excellent optical construction and an ultra-sophisticated lens design. This lens gives the photographer an unprecedented level of wide-angle resolution and contrast.
Impressive Sharpness and Resolution
Mitakon Zhongyi's Creator 28mm f/5.6 lens offers outstanding sharpness and resolution. It utilizes 12 elements in 9 groups to achieve very sharp imaging performance. Its lens design, along with its multi-coated elements, minimizes chromatic aberrations and flare, resulting in razor-sharp images. Its bright f/5.6 aperture allows the photographer to shoot with faster shutter speeds and create beautifully shallow depth of field shots.
Wide 6.4° Viewing Angle
The Mitakon Zhongyi Creator 28mm lens offers an incredibly wide 6.4° angle of view. This makes it perfect for large group photographs or capturing a wide expanse of a landscape in one shot. It also ensures that all the elements in a frame are sharp and in focus. This is particularly useful for astrophotography, where sharp detail and composition are essential for amazing night sky photographs.
Robust Build Quality
The Mitakon Zhongyi Creator 28mm lens has been crafted for serious use and is built to last. It has a solid construction, with an aluminum alloy barrel and all-metal components. The lens mount is also made out of metal, further adding durability. All of these components ensure that the lens will withstand the rigors of the outdoors and provide reliable performance.
Compatibility
The Mitakon Zhongyi Creator 28mm lens is exclusively designed for Nikon Z-series cameras. It can be used with both FX and DX bodies and is compatible with both autofocus and manual focus systems. This lens is a great choice for the photographer looking to maximize the capabilities of their Nikon Z-series cameras.
The Mitakon Zhongyi Creator 28mm f/5.6 lens offers an impressive combination of wide-angle performance, sharpness and build quality, making it a great tool for both pixel-peepers and casual photographers alike. Whether you're shooting landscapes, street scenes, or astrophotography, this lens will give you results that you can be proud of!
---