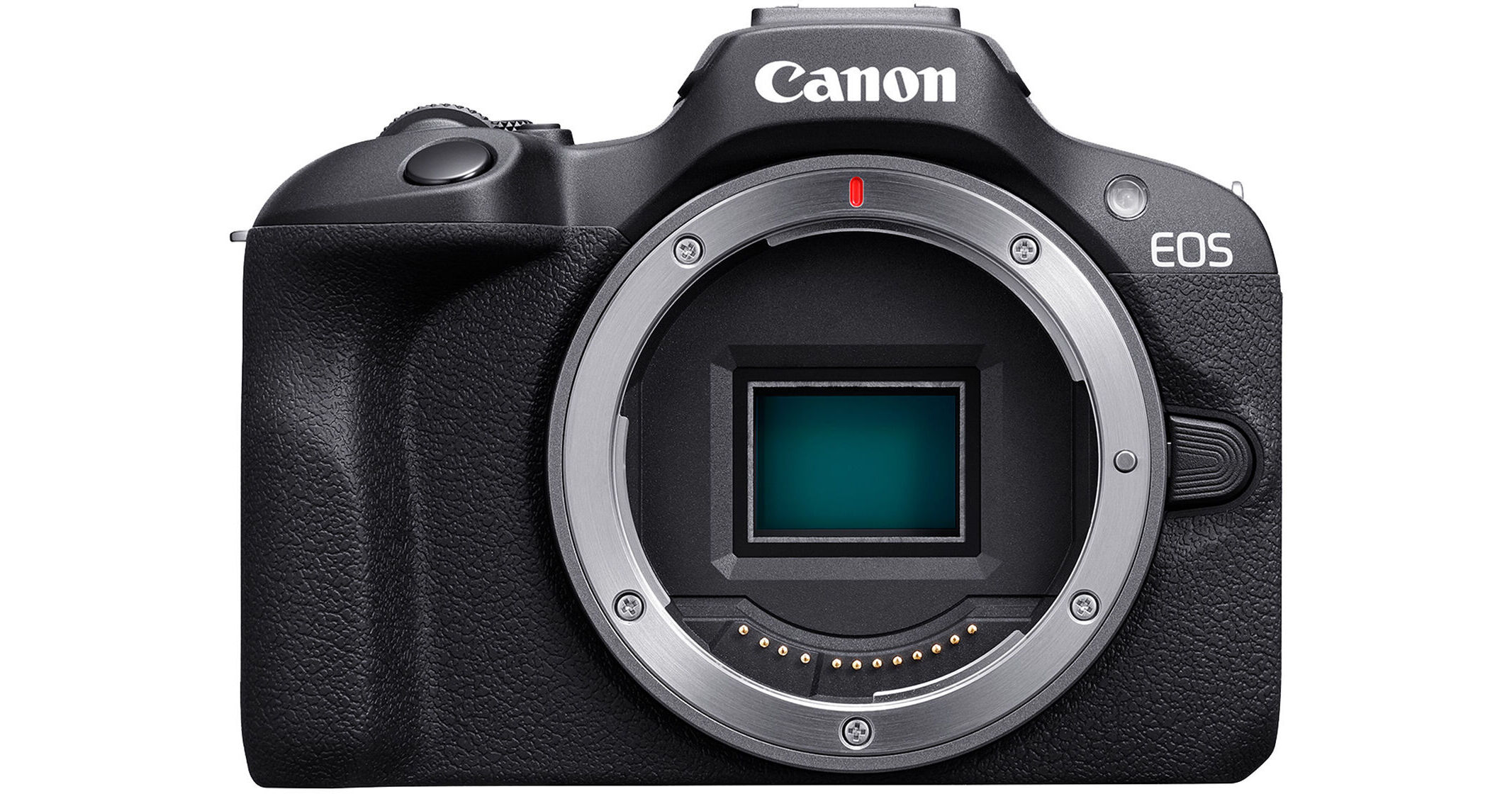 Canon EOS R100 Mirrorless Camera: The Ultimate Camera for Beginners
The Canon EOS R100 opens up a whole new range of possibilities for beginner photographers. Canon's affordable, entry-level mirrorless camera offers high-quality performance and a range of features ideal for those just starting out. Whether you're shooting landscapes, portraits, or sports, the EOS R100 has the features you need to take your photography to the next level.
Excellent Quality at an Affordable Price
The EOS R100 comes equipped with a 24.1 megapixel CMOS sensor and a Digic 8 processor. These components combine to ensure superb image quality with a good balance of detail retention and low image noise. This is all packed into a body that's just 1.65 inches thick and weighs only 13.9 ounces—light enough to take anywhere with you.
All the Right Features for Any Situation
The EOS R100 is designed to give you the camera you need for any situation. It has a max shutter speed of 1/4000th of a second, which is great for photographing fast-paced action. It also features Dual Pixel Autofocus, which is perfect for tracking moving subjects. And with full manual controls, you can fine tune the settings to get the perfect look for your photos.
Advanced Connectivity
The EOS R100 excels when it comes to connecting with other devices and services. It has Wi-Fi and Bluetooth built-in, so you can easily share photos with your smartphone or tablet. It also has NFC connectivity, which lets you easily pair it with compatible devices without having to enter a password.
Conclusion
The Canon EOS R100 Mirrorless Camera is a great choice for beginner photographers. It offers excellent quality at an affordable price, and it's packed with features that make it perfect for any situation. Plus, with its advanced connectivity, it's easy to share your photos with the world.
---