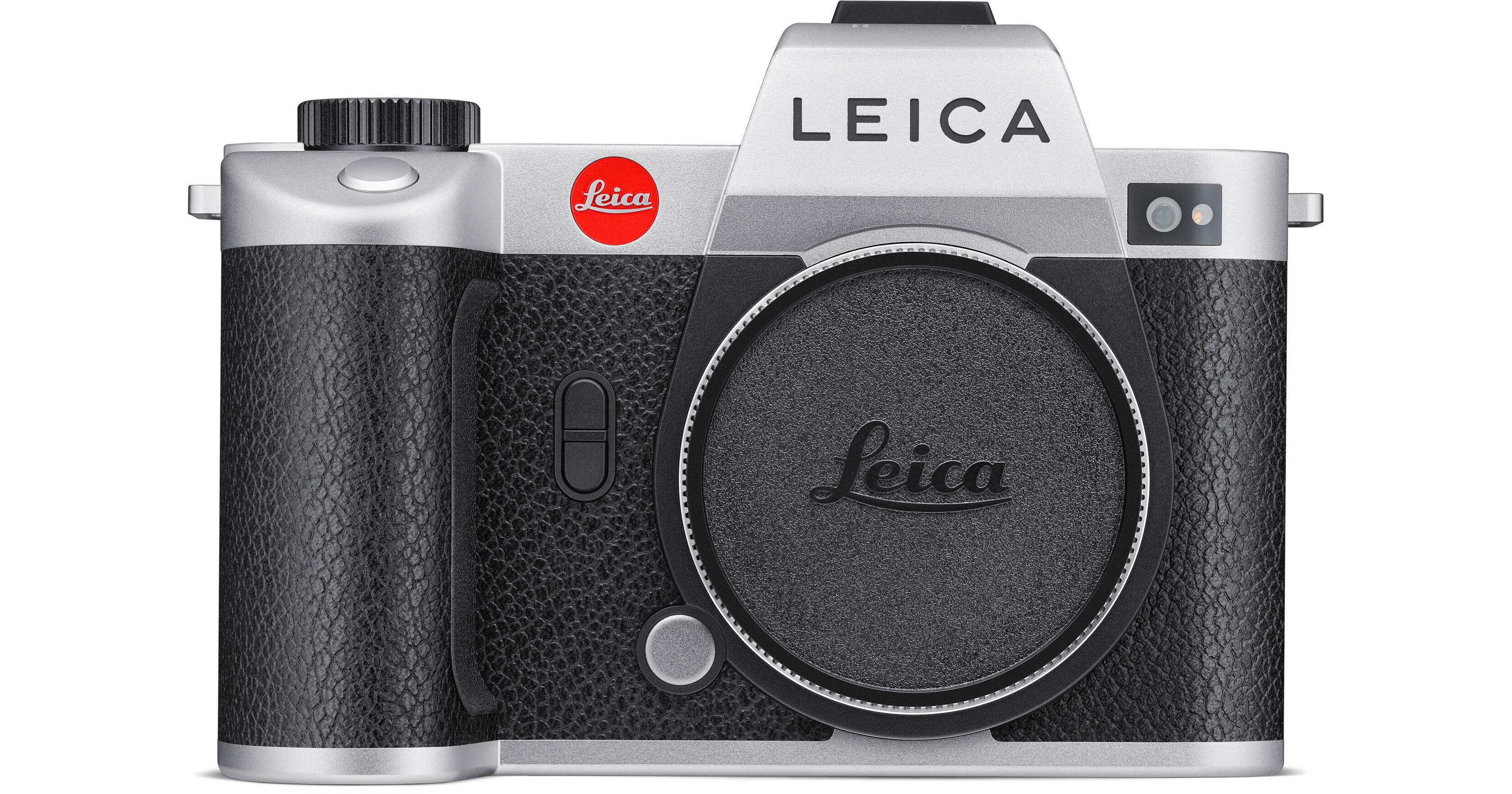 Leica SL2 Mirrorless Camera
Never Miss a Moment with the Leica SL2 Mirrorless Camera
Leica Camera AG has released their newest addition to their mirrorless camera lineup: the Leica SL2. Available in silver and black, this state-of-the-art mirrorless camera packs quite a punch when it comes to photography and videography.
Design
A Sleek and Modern Design
The Leica SL2 is a sleek and modern mirrorless camera that is both lightweight and ergonomically designed. Its magnesium alloy body is rugged and durable enough for any environment, while its rubberized grip ensures a secure and steady hold.
Image Quality
The Heart of any Professional Photoshoot
The Leica SL2 comes equipped with a 47.3-megapixel full-frame CMOS sensor, which captures images with stunning clarity and detail. It also features Leica's Maestro III image processor with 14-bit raw files for further image processing flexibility. Plus, the Leica SL2 is capable of native ISO 50 up to ISO 50,000 for high-quality low-light photos.
Features
Impressive autofocus and impressive video capabilities
The Leica SL2 features an ultra-fast autofocus system with 225 metering points for accurate and speedy autofocus performance. The SL2 also hosts a wealth of features to make your photography experience smoother, including 10 frames-per-second continuous shooting, 4K 30p and Full HD 120p video recording, and a joystick for fast and easy camera control.
Overall
A Premium Mirrorless Camera for Professional Photographers
The Leica SL2 is a top-of-the-line mirrorless camera that offers a wealth of features and breathtaking image quality. If you're in the market for a professional mirrorless camera, the Leica SL2 is definitely worth checking out.
---