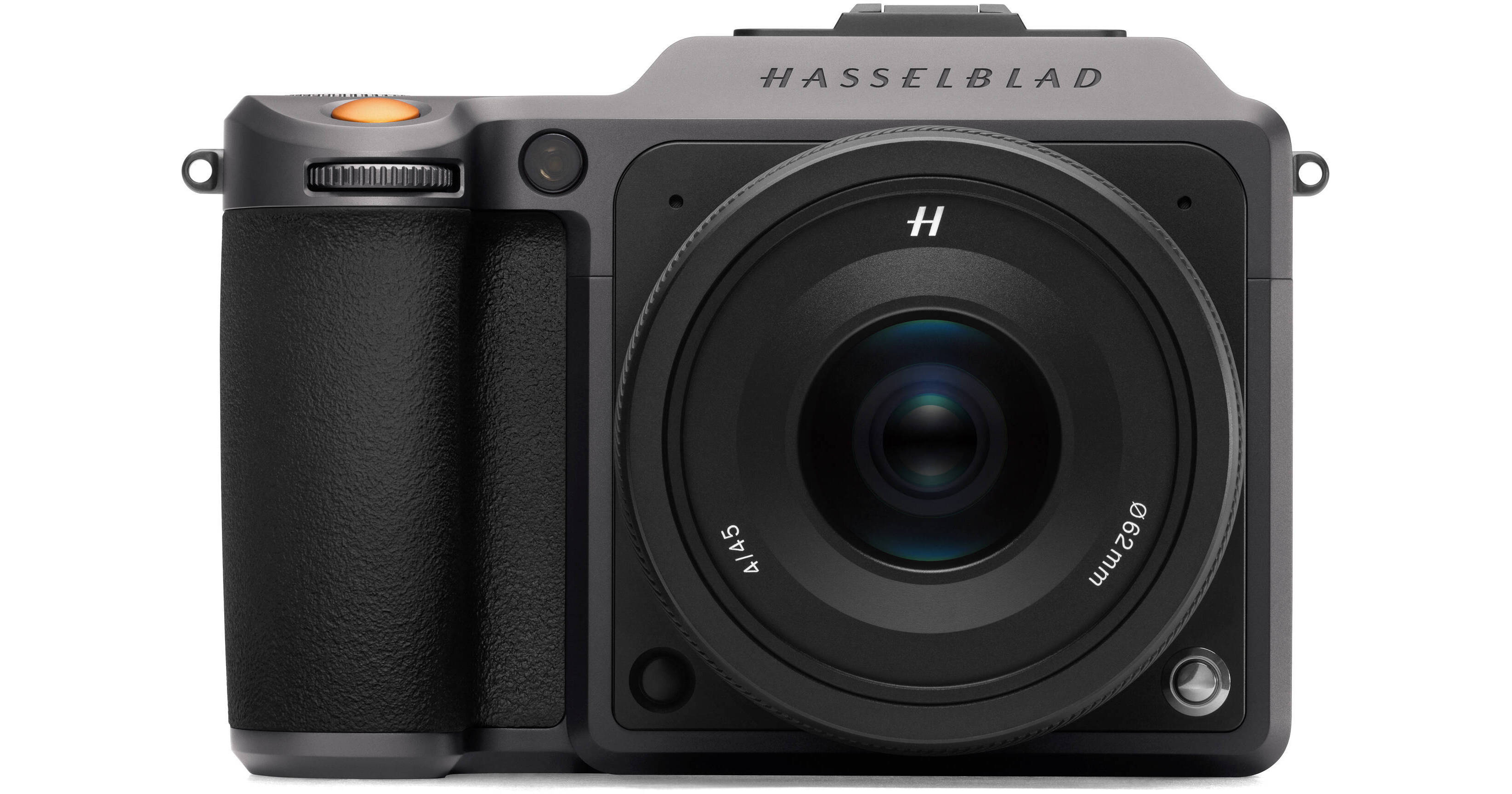 Hasselblad X1D II 50C Primer Medium Format with 45mm f/4 P Lens Kit
The Hasselblad X1D II 50C is an impressive camera for photographers of all levels. This medium format camera kit is perfect for photographers who desire a medium format camera without the bulk. It's a great stepping stone into the world of medium format photography.
The X1D II 50C features a 50-megapixel medium format CMOS sensor. It has a 53.4 x 40.0mm sensor that's larger than most full-frame sensors. This sensor helps the user to achieve high-resolution images with precise details. The larger sensor also allows for wider dynamic range and better color fidelity.
The included 45mm f/4 P lens provides a versatile range. This lens is designed for the X1D II 50C and offers a wide-angle view of 73° and an aperture range of f/4 – f/32. The lens has a minimum focus distance of 0.4m and a maximum magnification ratio of 0.5x. Thanks to the internal autofocus motor, the lens provides quick and accurate focus.
The X1D II 50C offers an array of features that make it an excellent choice for professionals. It has a remarkable ISO range of 100-25,600 that allows for shooting in low-light conditions. This camera also features a Dual SD card slot that enables faster file transfer. Furthermore, the X1D II 50C offers built-in Wi-Fi and GPS, allowing the user to quickly and easily transfer images.
The Hasselblad X1D II 50C is a great choice for photographers of all levels. It's a great starting point into medium format cameras and its top-notch features provide professionals with the capabilities they need. With its included 45mm f/4 P lens, the X1D II 50C is an excellent camera for those who desire a complete medium format kit without the bulk.
---